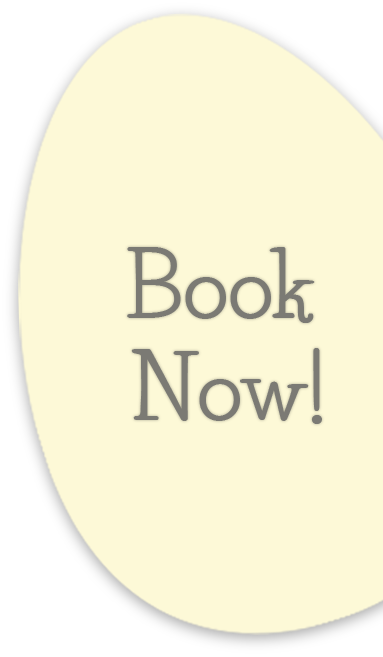 Our Ethos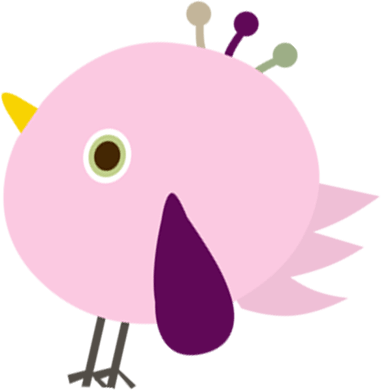 Our 7 branches cover England and Scotland and are run from 4 small farms, which are based out in the gorgeous countryside of Cornwall, Kent, Norfolk and North Yorkshire. Each farm is family run with many years of small-scale poultry keeping/breeding experience.
Our company strives to have a positive social and environmental impact and this ethos underpins everything we do:
Education
Animal Welfare
Safeguarding Biodiversity
Wildlife Conservation
Supporting Charity
With 9 years experience working successfully with many hundreds of schools, nurseries and care homes, Incredible Eggs is a proven name you can trust, whether you are a confident old hand or an anxious first-timer hatcher.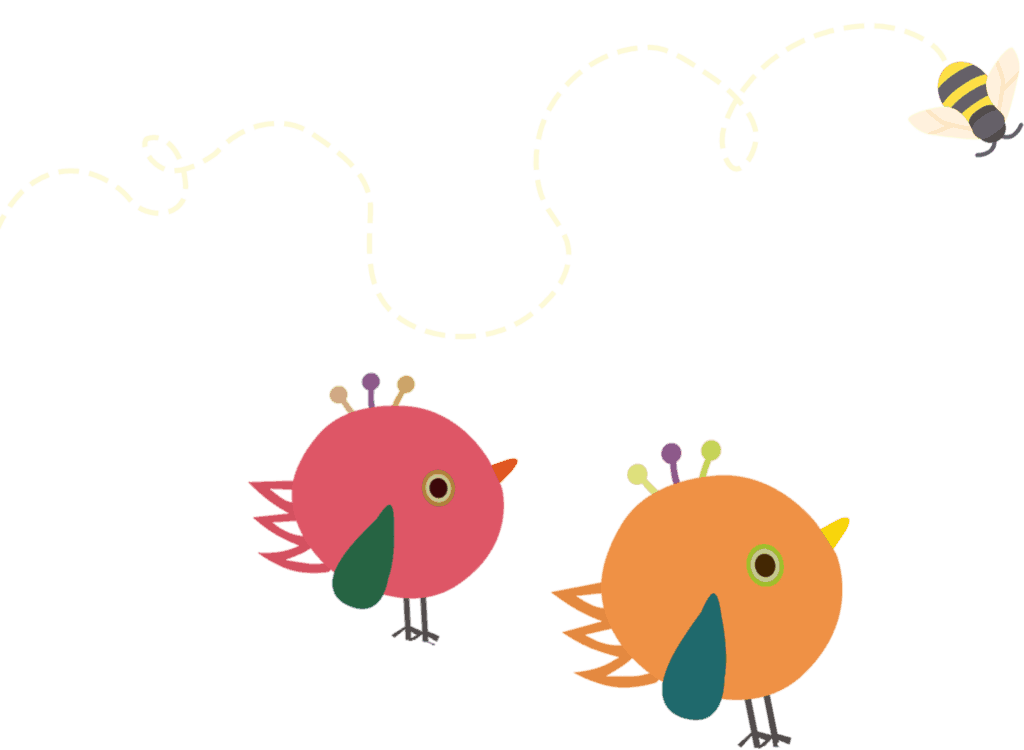 Education
We aim to provide a first-rate professional service which results in valuable and meaningful learning. We do this by providing an incredible experience and quality resources, backed up with expert advice and support.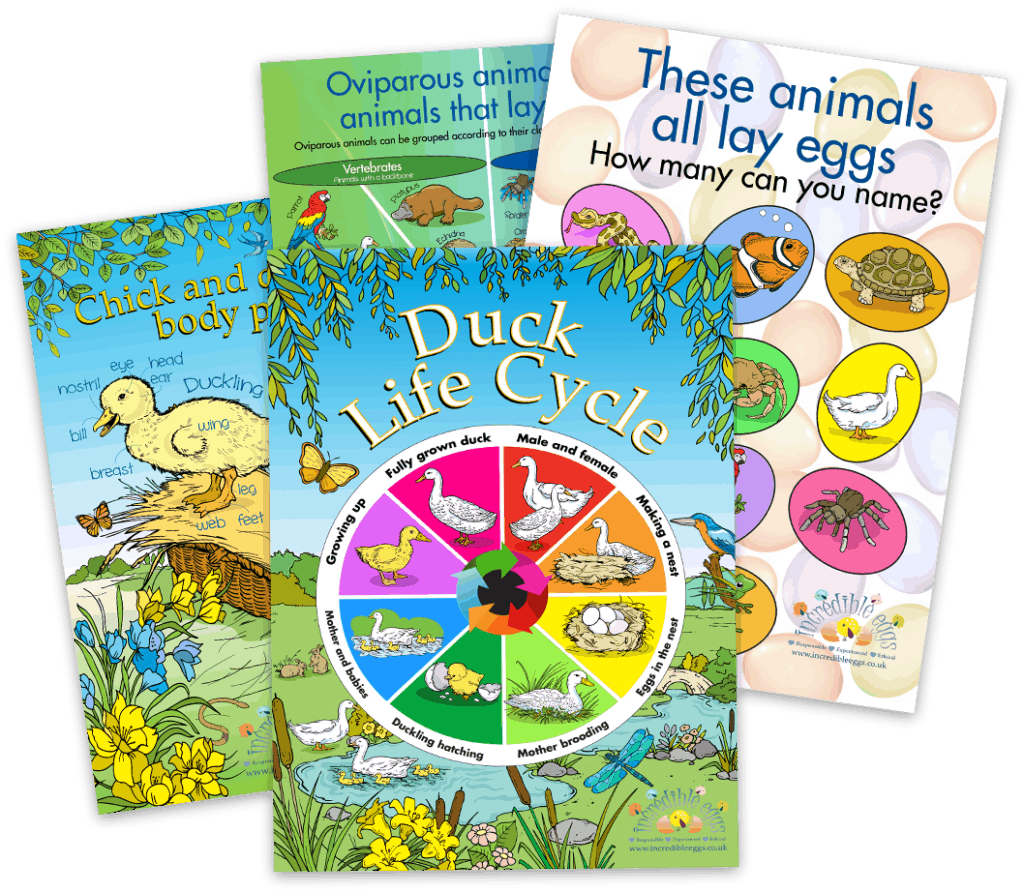 Animal Welfare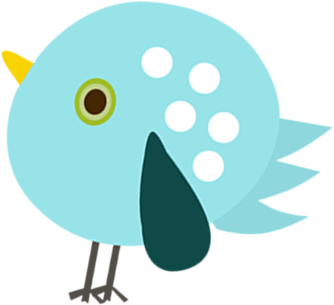 We are advocates of 'old school', low intensity traditional smallholder farming methods – as close as possible to what nature intended. We have the facilities, knowledge and experience in place to get it right and which enables us to responsibly offer this service.
Settings may choose to sign over ownership to us at the end of the hatching experience. We NEVER sell more hatching eggs than we can comfortably accommodate as birds after the hire period is over or put pressure on settings to re-home the birds themselves.
Safeguarding Biodiversity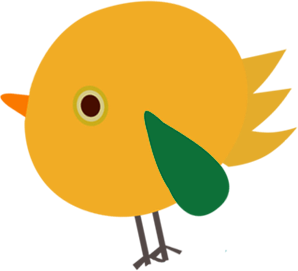 As well as rearing the more practical hybrid and utility strains of poultry, we preserve heritage pure and rare breeds.
Some of these are now so low in number that they are listed as 'at risk' by the Rare Breeds Survival Trust.
The survival of these old breeds with their wonderful histories, variations, characters and quirks is often entirely dependent upon human support.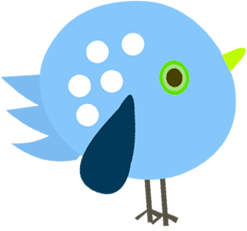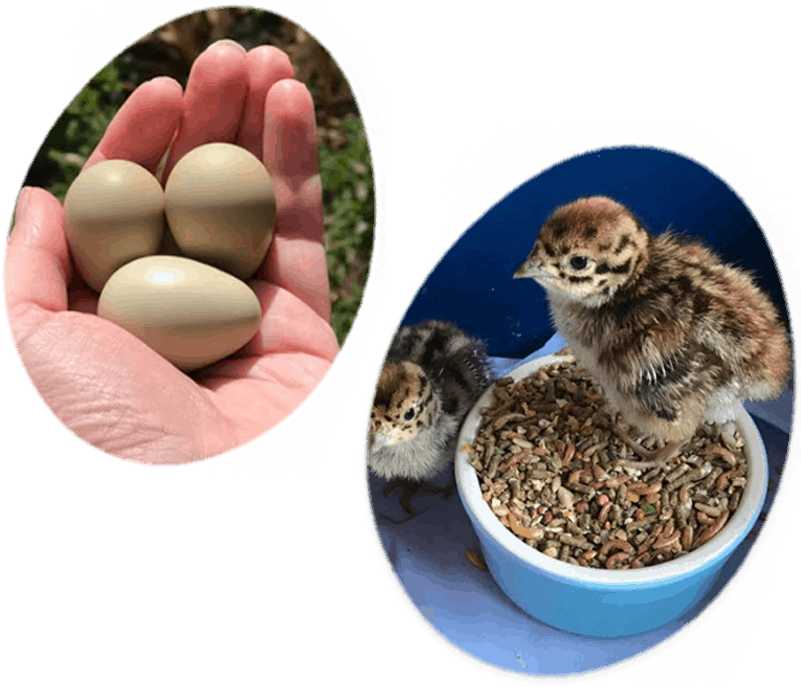 Wildlife Conservation
We are working alongside specialist breeders, farmers and landowners to increase the numbers of Grey Partridges in the wild. This once common native bird is now on the Birds of Conservation Concern 'red list'. Red is the highest conservation priority, with species needing urgent action.
Our 'hatch-for release' partridge kits offer key stage 2+ the opportunity to get involved with a real, live wildlife conservation project.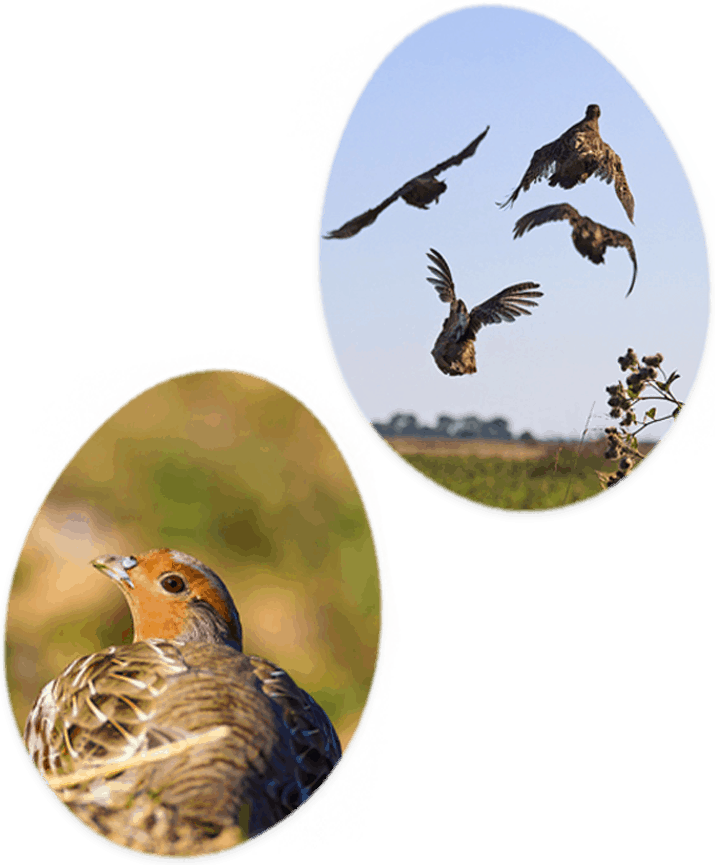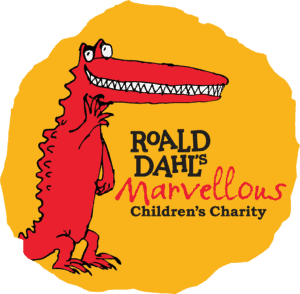 Supporting Charity
Incredible Eggs are proud to officially support the amazing Roald Dahl's Marvellous Children's Charity, which provides specialist nurses for children with serious illnesses. We support this charity by promoting their work and fundraising events throughout England and Scotland and via our own donations.
You can find out more about this marvellous charity here.
Our minimum pledge for 2020 is £
850