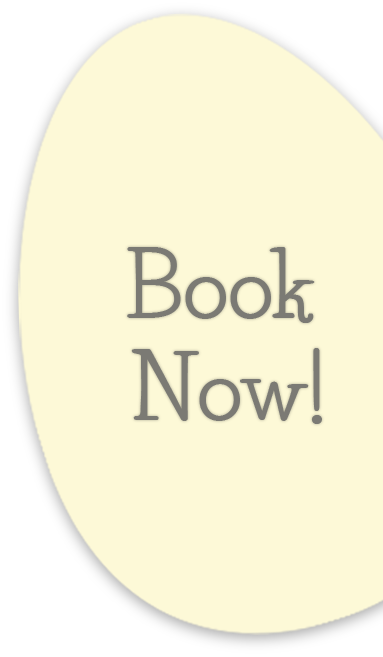 London Prices & Availability
All London boroughs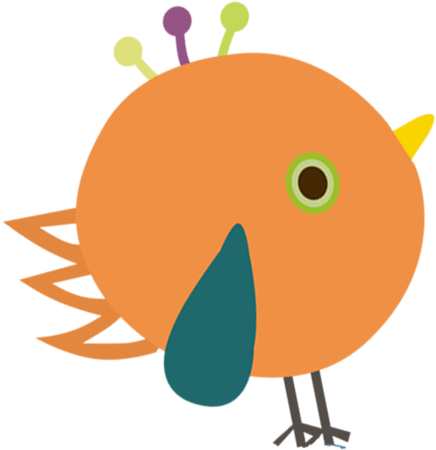 London
Chick kits
£250
+ VAT
Duckling kits
£280
+ VAT
Grey Partridge kits
£280
+ VAT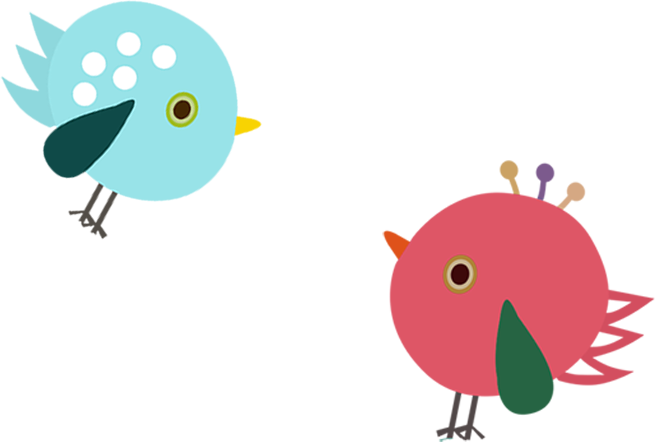 Additional kits delivered to the same place at the same time receive a £30 discount
Please note: Partridge kits are available in June only
Availability
Spring 2 - February/March 2020 - UNAVAILABLE
Easter Holiday - 2020 - UNAVAILABLE
Summer 1 - April/May 2020 - UNAVAILABLE
Summer 2 - June/July 2020 - AVAILABLE

How to book
Simply fill in the enquiry form below and we will email dates and a price for your approval.
If you are happy to proceed, we will take your booking.
Payment can be made directly after booking or upon delivery by cheque or bank transfer, meaning settings can choose a payment time which best suits their budget.
No deposit is required. We do not take telephone bookings.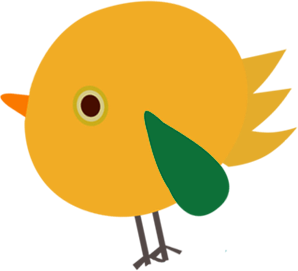 Contact Information
Manager: Kate Campbell
General enquiries/admin/finance/hatching support hotline
​Email: london@incredibleeggs.co.uk
Tel: 07843 566030
Incredible Eggs head office
Email: headoffice@incredibleeggs.co.uk
Free Posters for Your Hatching Event
Please feel free to download and print off once your booking has been confirmed.