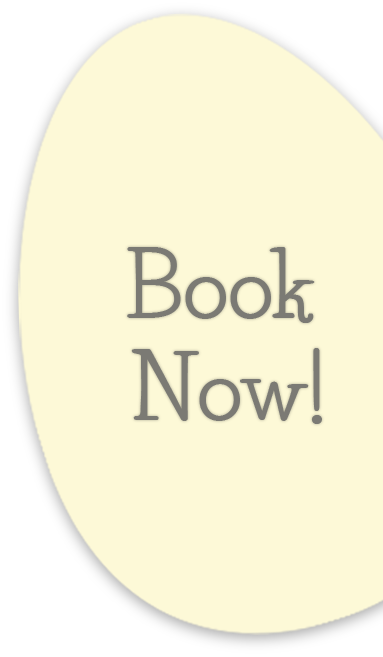 The East Prices & Availability
Bedfordshire, Cambridgeshire, Essex, Hertfordshire, Norfolk, Suffolk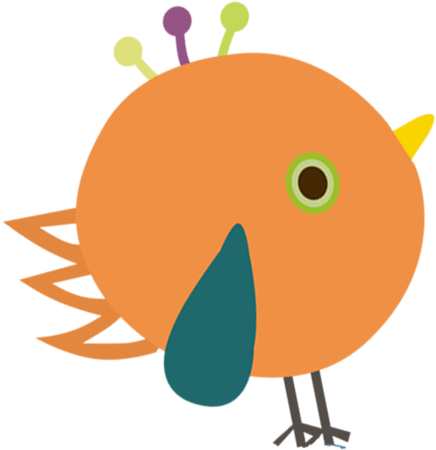 The East
Chick kits
£235
+ VAT
Duckling kits
£265
+ VAT
Grey Partridge kits
£265
+ VAT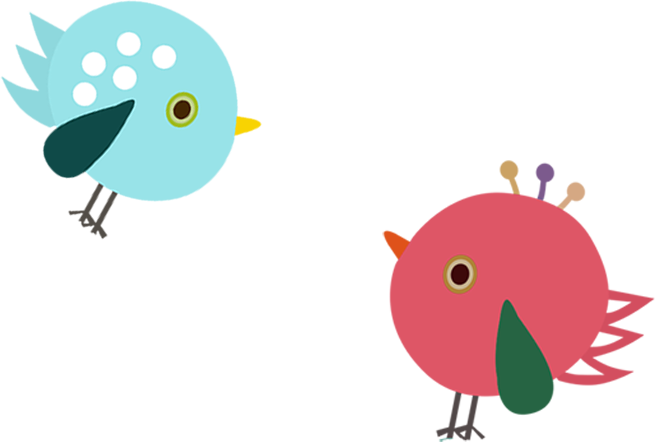 Additional kits delivered to the same place at the same time receive a £30 discount
SCHOOL CLOSURES: Due to the current uncertainty regarding the reopening date of primary and secondary schools, we regret we are only able to offer summer term delivery dates to these settings. Late cancellations have proved to be unsustainably costly and this is therefore a risk we need to minimise. Please accept our apologies for any inconvenience caused and we thank you for your understanding.
Partridge kits are available in June only
Availability
Spring 2 - February/March 2021 - DUCKLING KITS ONLY - AVAILABLE EXCEPT TO PRIMARY AND SECONDARY SCHOOLS - SORRY - PLEASE SEE NOTE ABOVE
School Easter Holiday - 2021  - CHICK AND DUCKLING KITS - AVAILABLE
Summer 1 - April/May  2021 - CHICK AND DUCKLING KITS - AVAILABLE
Summer 2 - June/July 2021 - CHICK, PARTRIDGE AND DUCKLING KITS - AVAILABLE

How to book
Simply fill in the enquiry form below and we will email dates and a price for your approval.
If you are happy to proceed, we will take your booking and email an invoice.
Payment is due within 14 days of booking unless deferred payment has been agreed in advance. Payment may be made by cheque or BAC's. All details will be provided on the invoice.
No deposit is required. We do not take telephone bookings.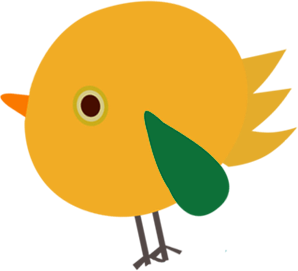 Contact Information
Manager: Callum Smiles
Assistant Manager: Vicky Fletcher
General enquiries/admin/finance/support hotline
Tel: 07943204455
Email: east@incredibleeggs.co.uk
Office hours: 10am-3pm, Monday-Friday
Head Office: headoffice@incredibleeggs.co.uk
Free Posters for Your Hatching Event
Please feel free to download and print off once your booking has been confirmed.