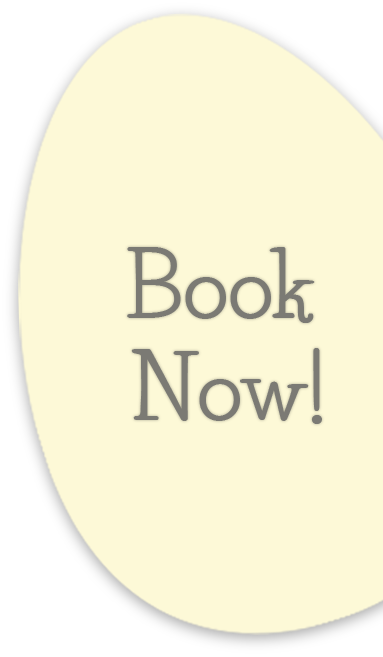 The Midlands Branch Closed
Due to the impact of COVID-19, this branch is no longer taking bookings for 2020. We apologise for any inconvenience caused.
We will reopen booking forms on September the 1st 2020, when timetables will  open for 2021.
Please do come back then to book in.
We hope you have a wonderful summer!
From all at Incredible Eggs
Manager: Peter Thompson
Email: midlands@incredibleeggs.co.uk
Tel: 07871007204
Incredible Eggs head office
Email: headoffice@incredibleeggs.co.uk